Return to school arrangements January 2021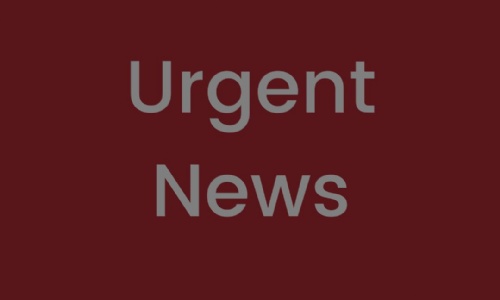 Please see the latest letter regarding return to school arrangements for January 2021 uploaded to the letters section of the website.
Yesterday the government announced school return expectations for secondary students in the New Year. This is in response to increasing COVID-19 infection rates in many parts of the country, and to provide time to introduce testing in schools. Like all schools and trusts, we are developing a testing strategy based on national and Sheffield Public Health guidance and will communicate our plans towards the end of next week.
For clarity school will operate in the following way over the next few weeks:
Week beginning Monday 4 January
Monday 4 January – INSET day. School closed for all students.
From Tuesday 5 January, school will only be open for the most vulnerable children and those of critical workers. Students in these groups will receive a separate communication to clarify arrangements.
All other students should not attend school and will engage in home learning. We will write to you early next week about the work set and how to support your child.
Week beginning Monday 11 January
School will be open for the most vulnerable children and those of critical workers, and students in exam year groups. Year 11 and Year 10 students will be expected to return to school for their normal lessons. We will confirm the Year 11 Mock Exam timetable next week.
Week beginning Monday 18 January
All students attend school.