Virtual Year 6 Open Evening

Welcome to Newfield School
Most of the content of this page is hosted on YouTube. Click on the 'play' icon to watch each of them. You can click the 'expand' icon on the bottom right of the video to go full screen. Please note we cannot be held responsible for the content of this third party website.
---
Prospectus
Take a flick through our school prospectus below. If you'd like a copy, you can download the PDF from the Swag Bags documents at the bottom of this page.
"We have been consistently impressed with the level of continued care and communication from Newfield". Current parent
---
Virtual Tour
We're so sorry you can't physically come to school just yet. But for now you have the chance to watch a personal tour of the school by our prefects, and take a bird's-eye view of Newfield School.
"Pupils' behaviour in lessons is excellent. They settle to their work promptly. As a result, learning proceeds quickly and without interruption." Ofsted
---
Student Messages
"There is a clear ethos across the school that sets the safety of pupils as the highest priority." Ofsted
---
Subject Presentations
Each of our departments have prepared a short presentation for you to give you a flavour of their subjects. Click on the links below to take you to each one.
| | | |
| --- | --- | --- |
| Art & Design | Computing | Design Technology |
| English | Ethics | Geography |
| History | Maths | Performing Arts |
| Physical Education | Science | Spanish |
For more information on the curriculum, click here.
"Newfield School is lead by a skilful, committed, innovative and courageous team who have developed the school by building a vision of inclusive excellence: growing a culture of broadest possible curriculum, taught by energetic teachers to allow all students to find an area to shine." Current parent
---
Extras
"Both our boys have enjoyed a wealth of extra-curricular experience including music, drama and theatre tech, language trips and activities, sports clubs, maths competitions, inspirational science days, history and geography trips UK and abroad, a wonderful skiing life-experience, Christmas ball, prom and so much more." Current parent
---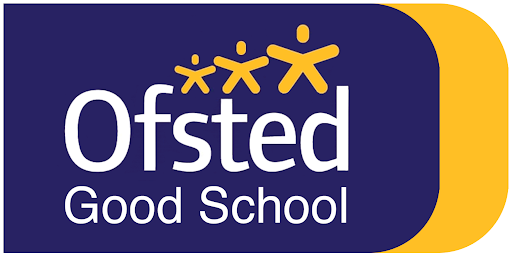 Newfield School has been judged by Ofsted to be "Good". You can find out more and access the official report here.
You can find out more about student attainment here.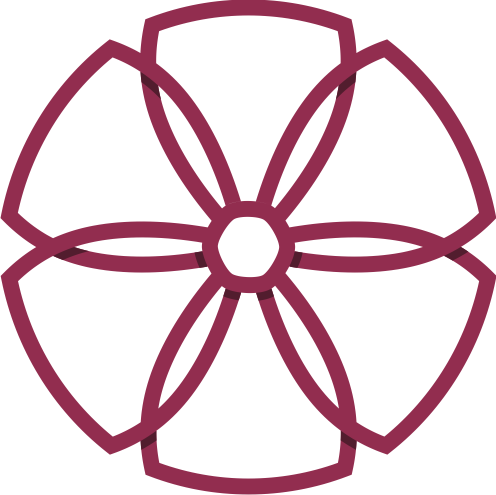 We are proud to be part of the Mercia Learning Trust, a multi-academy trust in the south of Sheffield comprising of: King Ecgbert School, Newfield School, Mercia School, Totley Primary, Nether Edge Primary, and Valley Park Primary. For more information about the trust, and what it means for our school, click here.
"Teachers have established purposeful classroom routines which pupil follow without question." Ofsted
---
We hope you have enjoyed this virtual open evening. We would have loved to have welcomed you through the doors, and we know nothing virtual quite has the same impact as that moment. To get more of a flavour of Newfield, take a look around our website, Facebook and Twitter.
It's been a pleasure putting this together for you, but if we've missed something you need to know the answer to in order to make your mind up about the right school for Y7, please email us. We hope you understand that this is an incredibly busy time for us, so phone calls and school visits must be replaced with email contact for now.
You can find out more about the admissions process here and by looking at the document below.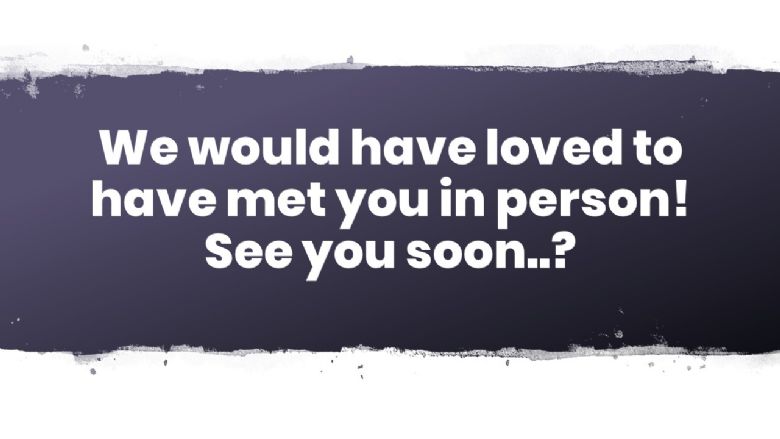 ---
How to Apply
Applications for places at Newfield School are dealt with by Sheffield City Council. Please click here and follow the instructions on their site. For more information on admission arrangements, take a look at the admissions document below.
---
Swag Bag
Below are some links to some goodies you can download and read at your leisure, including some Frequently Asked Questions, which you might find useful.