Welcome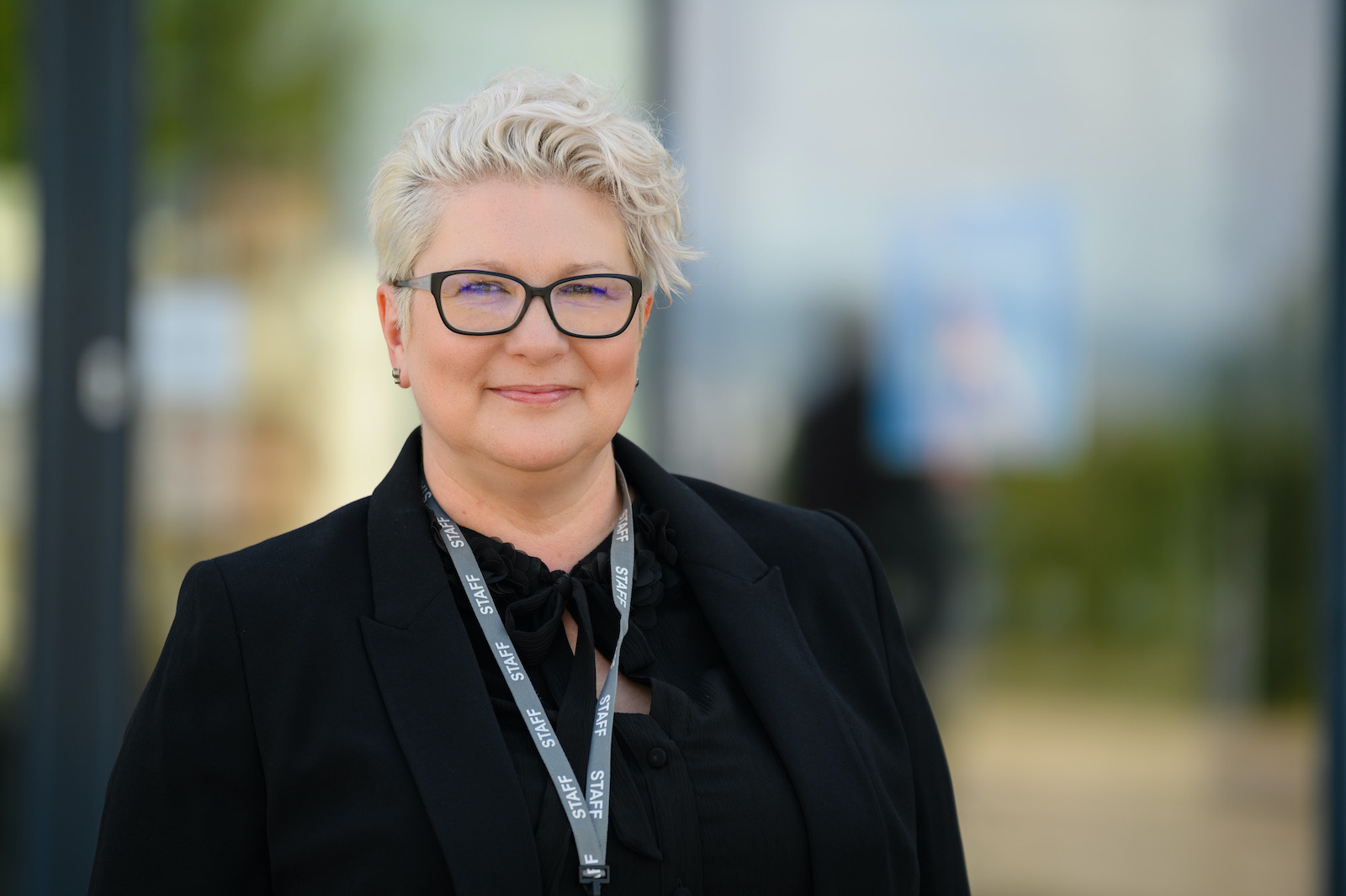 Newfield School is a happy, thriving 11-16 school providing high quality education both in the classroom and through a wide range of extra-curricular activities.  We have a history of high performance and put much of our success down to being an inclusive school at the heart of the community we serve.
We have high aspirations for all our students and our goal is to improve the life chances of every learner irrespective of their starting point.  We believe that achievement leads to opportunity and choice and this underpins all of our work in school.
We take the business of teaching and learning extremely seriously.  Students are valued as individuals and we are passionately committed to their achievement, personal growth and excellence in everything we do.  Students are encouraged to thrive in all areas of learning, in the classroom and beyond.  We are dedicated to providing an inspiring curriculum that is based on the acquisition of knowledge and fosters curiosity and a love of learning.
Newfield School is part of Mercia Learning Trust along with King Ecgbert School, Mercia School, Woodlands Primary, Nether Edge Primary, Totley Primary, and Anns Grove Primary.  One of the benefits of our partnership is that all Newfield students are guaranteed a place in the Sixth Form at King Ecgbert, if they wish, providing they meet the entry requirements for their chosen courses. 
Our many visitors are impressed by the purposeful atmosphere and they remark upon the friendliness of our school community – students and adults alike.  We value positive relationships at all levels.  Good behaviour, hard work, student participation and a real desire to learn and improve are central to achievement. We believe in the potential of every student, providing opportunities and enabling them to thrive in our caring environment.